22
Château Margaux
Bordeaux, France
Revered Bordeaux 'First Growth'; commanding neo-Palladian château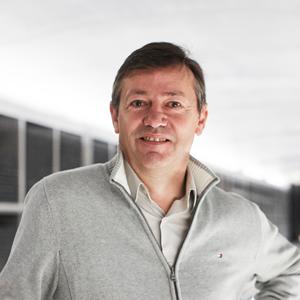 Winemaker
Philippe Bascaules
Wine Style
Cabernet Sauvignon-based claret
Margaux, the superstar
Maker of Bordeaux wine of the first magnitude, idolised by connoisseurs and the very exemplum of stately elegance, Château Margaux has long been known as one of the shiniest stars in the wine-world firmament. Margaux's imposing neo-Palladian château earned it the nickname 'the Versailles of the Médoc'. A visit to this leading premier cru classé estate is on many an oenophile's wishlist, and if you manage to secure a reservation (best to do that several months in advance), you're sure to be rewarded with a wine experience to remember.
Jefferson's favourite
Renowned for its silky, perfumed elegance, its 1,001 layers of complexity, and Great Wall of China length, Château Margaux has always been held in the highest esteem. Thomas Jefferson regarded it as the best claret in the world – indeed a 1787 vintage from Jefferson's private cellar, valued at $500,000, was for a time the most expensive bottle of wine ever sold. Margaux's recent reputation for producing great wines owes much to the late cellarmaster Paul Pontallier (now succeeded by Sebastian Vergner), who became convinced that Cabernet was the key to the Château Margaux's greatness, thus reducing the proportion of Merlot in the Grand Vin blend.
Behind the scenes
Unsurprisingly, many, many wine lovers are keen to venture behind the scenes at Margaux. Visits are often prioritised for wine trade pros, however tours of the magnificent red wine cellar (recently renovated by none other than Sir Norman Foster), modern white wine cellar, Margaux's very own cooperage and tasting Pavillon Rouge are available to the public by appointment. And when the château is open for business (it is closed on weekends, for the month of August and during harvest), anyone is welcome to stroll around the palatial grounds. Bon chance!
Contact