About Us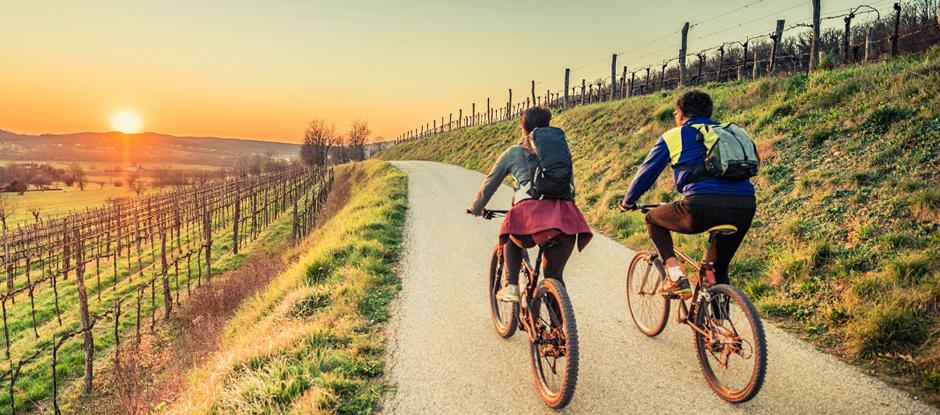 Explore the world's top wine tourism destinations
Each year the World's Best Vineyards reveal the top most amazing vineyard experiences – a unique snapshot of the best wine tourism destinations from across the globe.
Explore is an extension of the World's Best Vineyards, hosting all the wineries that have appeared in the lists over the years, giving you access to the ultimate collection of expert recommended vineyard experiences. Discover modern architectural wonders, UNESCO-protected ancient cellars, Michelin-starred restaurants, and small, family-run wineries where the owners conduct the tours.
Search by country, region or vineyard name or browse our editor's top picks. Explore allows you to easily navigate through all these, helping you plan your dream escape. Discover which wineries have accommodation, restaurants and spas and which offer something a little different - such as a horse-drawn vintage carriage tour through the vineyard, tapas amid a collection of beautifully restored classic cars, art from the likes of Pablo Picasso, and lessons in cooking on an open fire. The choice is yours.
Where will you go first? The journey starts here.