Press release - First virtual vineyards ceremony
In partnership with: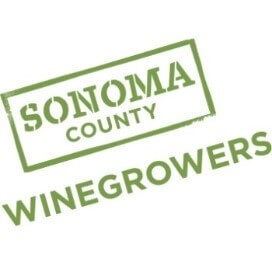 PRESS INFORMATION
April 2020
First virtual vineyards ceremony as World's Best Vineyards announces online event

Zuccardi Valle de Uco in Mendoza, Argentina, voted number one in the World's Best Vineyards 2019


The World's Best Vineyards 2020, due to take place in Sonoma County, California on 13 July, will now become a virtual ceremony hosted on the same date. Organisers William Reed Business Media, and 2020 partners Sonoma County Winegrowers, hope to spread a message of solidarity with the wine tourism community across the globe by announcing the best wine destinations in the world and recognising their impressive efforts.
Andrew Reed, Managing Director Events and Exhibitions at William Reed, comments: "We appreciate that these are difficult times and the situation with COVID-19 is changing constantly. However, one thing is sure and that is the impact that wine tourism has on visitors around the globe in helping them to create lasting memories. Let's not forget also the impact that wine tourism has on local economies by providing employment for tens of thousands of people. In announcing this list we hope to recognise the efforts of the winning wineries and to give them a platform to rise again when the travel industry recovers."
The World's Best Vineyards website will soon reveal details about how guests from all over the world will be able to join the ceremony on 13 July 2020. In the lead-up to the event, the World's Best Vineyards will continue to inspire wine, gourmet and travel fans by highlighting some of the 2019 winners on its social media channels keeping wine tourism front of mind. 
Commenting on the decision to organise an online event, Karissa Kruse, President of Sonoma County Winegrowers shares: "We were looking forward to hosting our guests and media from around the world in Sonoma County. We are proud of our diverse landscapes, more than 50 miles of coastline and 18 unique wine growing regions which focus on sustainability. Not least, we wanted to share our amazing wines! However, we actually see this as a great opportunity to keep wine tourism alive through virtual means.  This is a time when the international wine community must come together and embrace our industry. We are looking forward to the announcement of the new list and hosting as many people from around the world as possible at this virtual event."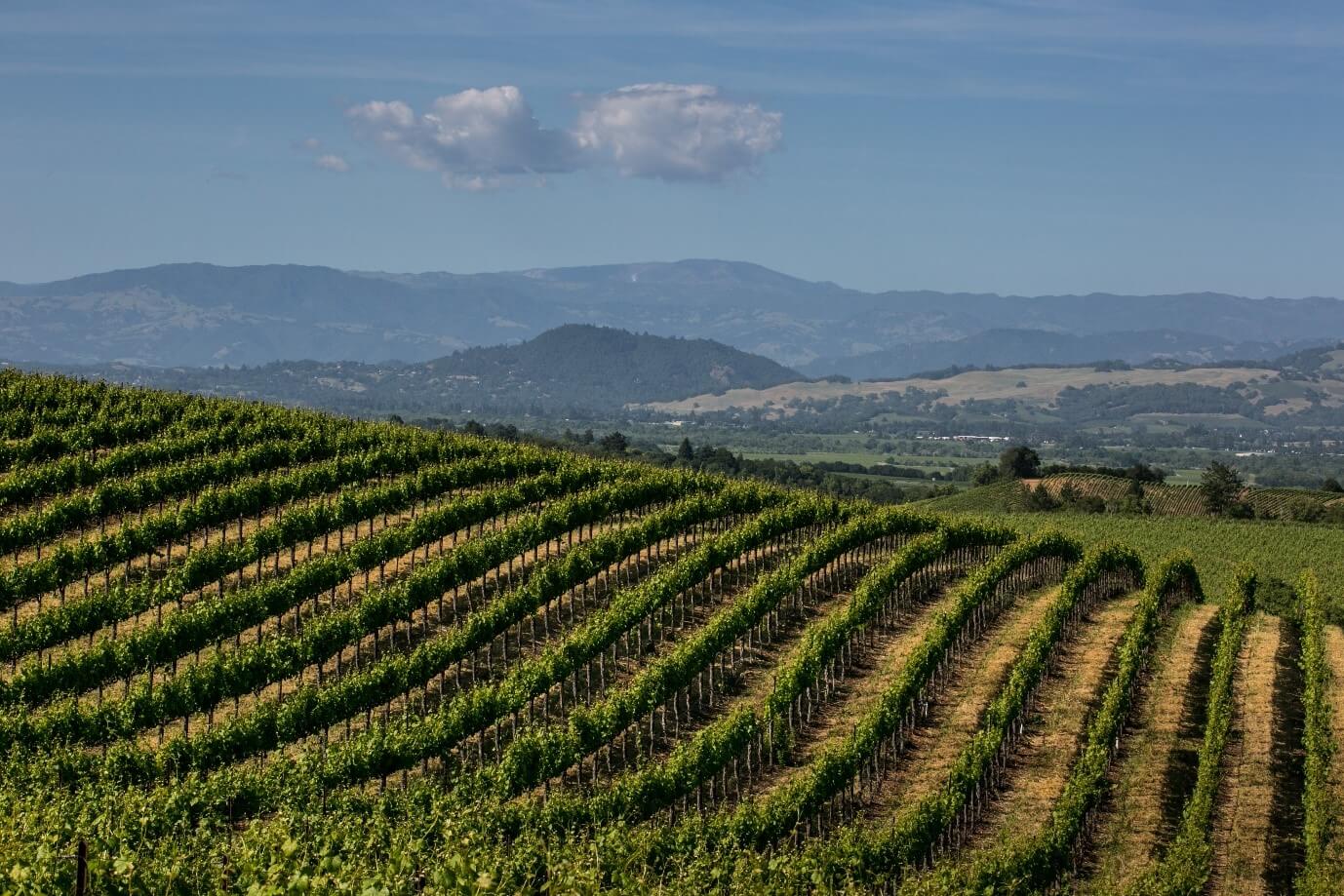 Sonoma County
www.worldsbestvineyards.com
 
Media enquiries:
Please contact Bettina Hepburn at Phipps: 
WBV@thisisphipps.com/ 0207 759 7400


Notes to editors:
The Top 50 list is compiled from all of the nominations by the global academy of voters. The world is split into geographical regions, each headed up by an acknowledged expert as the Academy Chair. Each Academy Chair is responsible for recruiting 36 wine and travel experts. Each member of the voting Academy must vote for seven vineyards and at least four of the nominated vineyards must be from outside their voting region. There is no pre-determined check-list of criteria or predefined list to choose from – each vote is a nomination for a vineyard experience that they deem to truly be the best in the world.
The World's Best Vineyards is this year organised in partnership with Sonoma County Winegrowers.
Follow us on Instagram, Twitter and Facebook for more information on the list and the regions. @worldsbestvineyards on Facebook and Instagram and @wbestvineyards on Twitter
About William Reed:
William Reed Business Media Ltd and William Reed Business Media SAS are members of the William Reed Group, the leading information source for the food and drink industry. For more information go to http://www.william-reed.com.
About Sonoma County Winegrowers:
The Sonoma County Winegrape Commission, also known as Sonoma County Winegrowers (SCW), was established in 2006 as a marketing and educational organisation dedicated to the promotion and preservation of Sonoma County as one of the world's premier grape growing regions. With 18 AVAs, more than 1,800 growers, SCW's goal is to increase awareness and recognition of the quality and diversity of Sonoma County's grapes and wines through dynamic marketing and educational programs targeted to wine consumers around the world.  Learn more at www.sonomawinegrape.org