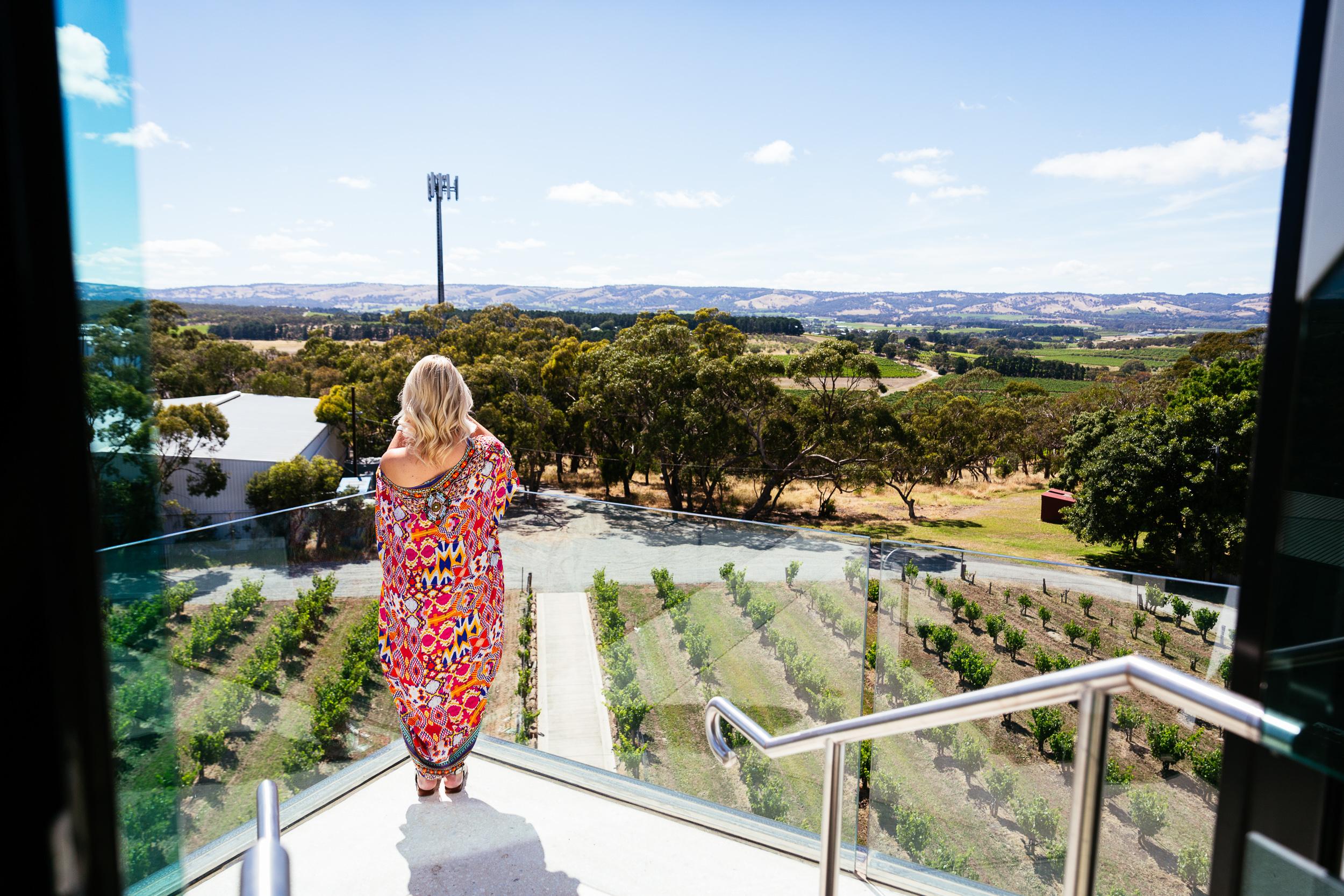 The Voting System
The World's Best Vineyards is an annual listing that highlights the very best winery destinations in the world. The list is created after the nominations of nearly 600 wine, travel and wine tourism experts from across the globe are counted and collated. The list, now in its third year, provides an insight into the best all-round winery experiences. There is no pre-determined criteria, apart from being open to the general public, but there are voting rules that must be adhered to. Voters are asked to nominate the overall experiences they deem to be the best in the world and would highly recommend to a friend.
How The Voting Works
The World's Best Vineyards list and awards are organised and compiled by William Reed Business Media. None of the employees of the organiser, or any sponsors associated with the awards, are part of the voting academy. The list is created from the votes of The World's Best Vineyards Academy, comprising just under 600 global wine and travel experts. To create the Academy the world is divided into 22 regions, each with an Academy Chair at the lead. The Academy Chair is responsible for recruiting 36 voters that represent the region. At least 25% of the panellists from each region change each year to ensure fresh perspectives.

The panel in each region is made up of sommeliers, wine journalists, travel experts and lovers of wine who travel frequently – each of whom have 7 votes. Some regions contain more than one country. The decision as to how the world is divided up is left to the organiser and Academy Chairs and is debated annually.
2021 Voting Changes
To reflect to the Covid-19 pandemic, the voting rules were altered this year. Due to the drop in international travel and local lockdowns during 2020, voters could vote for 7 vineyards in any region that they have visited in the past 5 years. The results will be revealed in September 2021 and can be watched on the World's Best Vineyards YouTube Channel. We took the decision to still have a vote in January 2021 as we looked to come out of the pandemic and we felt it was important to recognise these outstanding wineries and to shine a light on them as travel and tourism resumes.
Voting Rules
With the exception of Academy Chairs, Academy members should remain anonymous with regard to being a part of the World's Best Vineyard Voting Academy
Academy members must not discuss their voting selections with other members or Academy Chairs
Academy members must have visited the vineyards they vote for since 1 January 2016 – and are asked to confirm this when voting
Academy members must submit 7 nominations in order of preference
Academy members must vote for the vineyard experience, not the winemaker
Academy members can only vote for vineyards open to the public (not including any temporary closures due to Covid-19 restrictions)
Academy members are not permitted to vote for any vineyard they work for or have financial interest in – and are asked to confirm this fact when voting
Academy members cannot vote for a vineyard that is closed or will close within 3 months of the lists being published in September 2021
Academy members cannot vote for a vineyard based on a tasting experience that does not take place at the vineyard itself; for example, when a vineyard is exhibiting at an event or a letterbox tasting
Academy members are selected one year at a time, with a minimum 25% rotation every year. Any voter that does not comply with the voting rules, or does not complete the voting process, is removed from the panel