29
Ceretto
Piedmont, Italy
Practically symphonic views of the Langhe hills from The Berry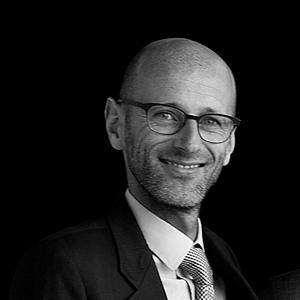 Winemaker
Alessandro Ceretto
Wine Style
Top-quality single-vineyards Langhe wines, especially Barolo and Barbaresco
Modern family
With 160ha of vineyards, including 11ha in the Barolo communes of La Morra Serralunga and Castiglione Falleto, brothers Bruno and Marcello Ceretto in the 1960s are widely credited for pioneering the modern style of Barolo and Barbaresco. Currently the winery is run by the third generation, cousins Lisa, Roberta, Alessandro and Federico, who together ensure the quality and sustainability of the family's wines through their commitment to organic and biodynamic farming and non-invasive practices in the vineyards.
The view from The Berry
The Ceretto Monsordo Bernardina Estate in Alba guarantees visitors sensational Nebbiolo and superlative views of the practically symphonic Langhe hills. The latter can be enjoyed from The Berry (l'Acino), a glass structure perched on the front of the property and overlooking beautiful vineyards as far as the eye can see. There may be no better spots in the whole of Langhe from which to appreciate the rustic beauty of the region.
Noble Nebbiolo
At the winery shops you can purchase wines, sweets, hazelnut products from the family's Relanghe enterprise, along with the portfolio wines of their Terroirs distribution business. Ceretto offers a variety of wine tasting experiences seven days a week (by prior appointment). These start from €5 for basic tastings, graduating to premium experiences in which you can sample older vintages of Bricco Rocche, the smallest cru in the Barolo appellation and a monopole owned entirely by the Ceretto family since 1982, and Cannubi San Lorenzo, the most historic cru of the region from which Ceretto bottles just a few magnums released only after 10 years of ageing.